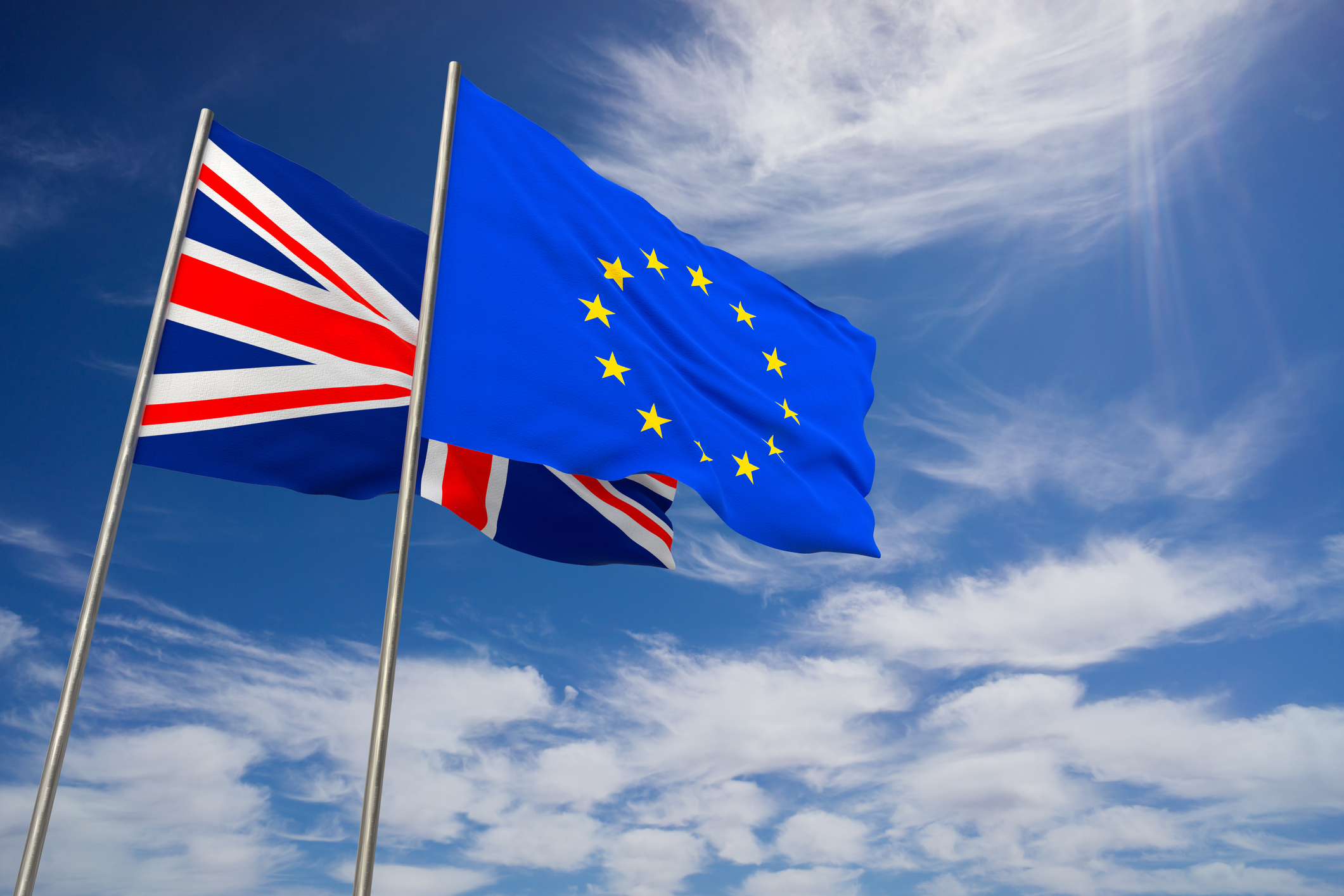 There's no way to escape hearing about Brexit. The current political situation is causing discomfort to those who hate uncertainty and suffer from stress. If only the mention of the word Brexit is sending your stress levels soaring, you are not alone. Anxiety, insomnia, panic attacks or stress have been some of the symptoms reported in relation to Brexit.
Read More
Subscribe to Email Updates
Subscribe to our Newsletter
Sign up here to receive the latest news, updates and special offers delivered directly to your inbox.