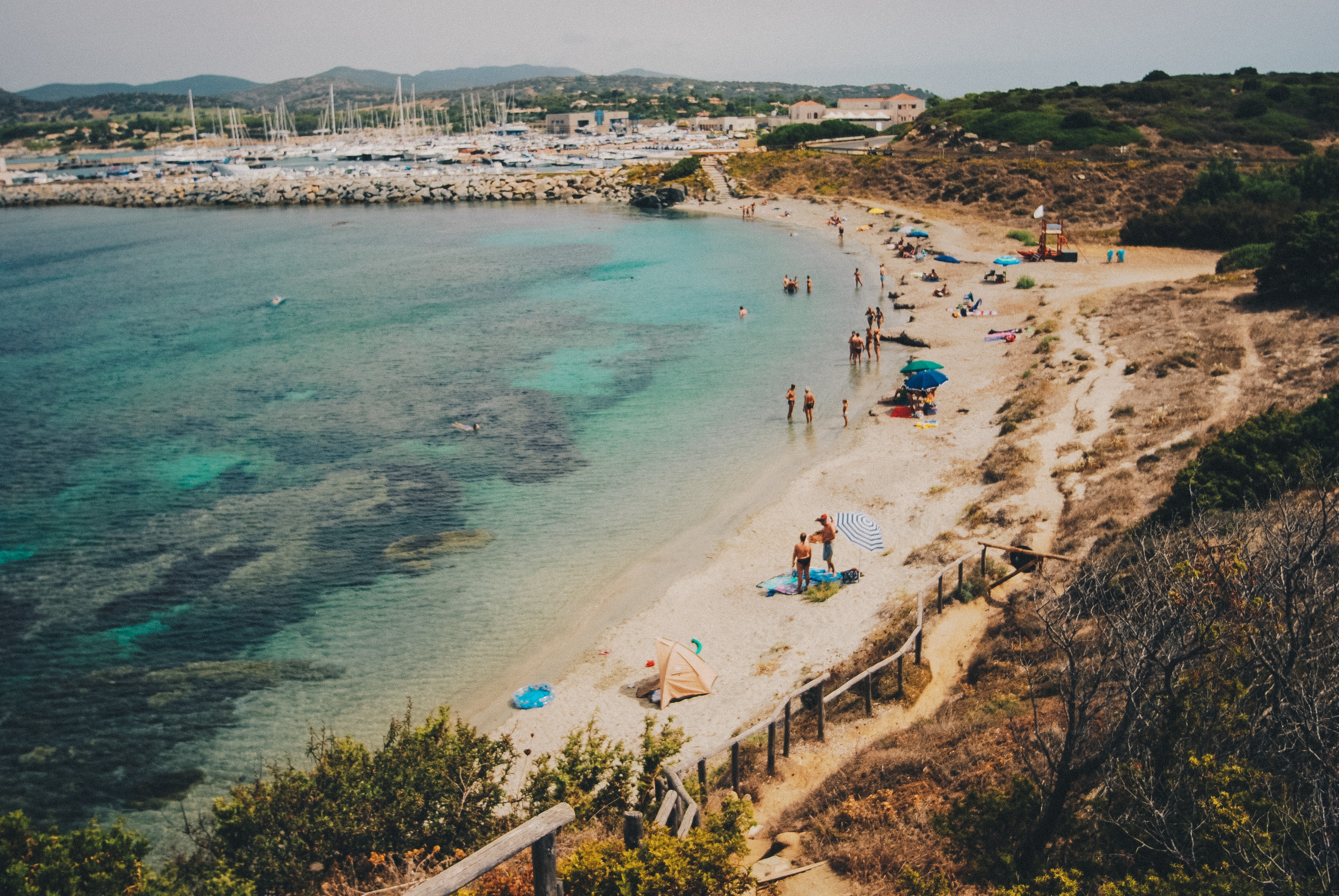 As much as we love a holiday it can bring a lot of stress with it. There are concerns about money, travel, where do you go, and what do I pack. With the right kind of preparation and planning,you may be able to have a stress-free holiday the whole way.
Read More
Subscribe to Email Updates
Subscribe to our Newsletter
Sign up here to receive the latest news, updates and special offers delivered directly to your inbox.