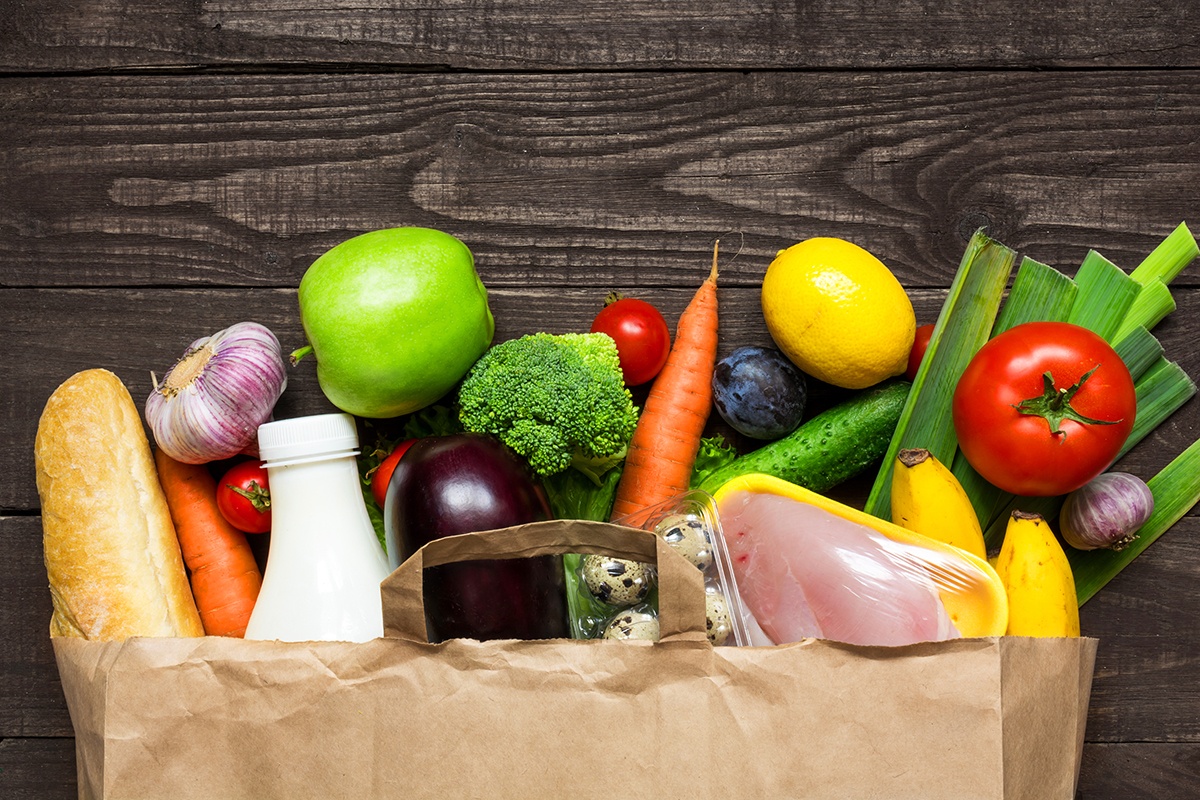 Appetite is easily affected by one's emotional state. Feeding yourself can become one of those unbearable things to face when feeling depressed. Don't get trapped into a vicious cycle of unhealthy snacks and soda drinks. A few simple tips will help you keep the bad habits away when feeling down. Keep reading!
Read More
Subscribe to Email Updates
Subscribe to our Newsletter
Sign up here to receive the latest news, updates and special offers delivered directly to your inbox.