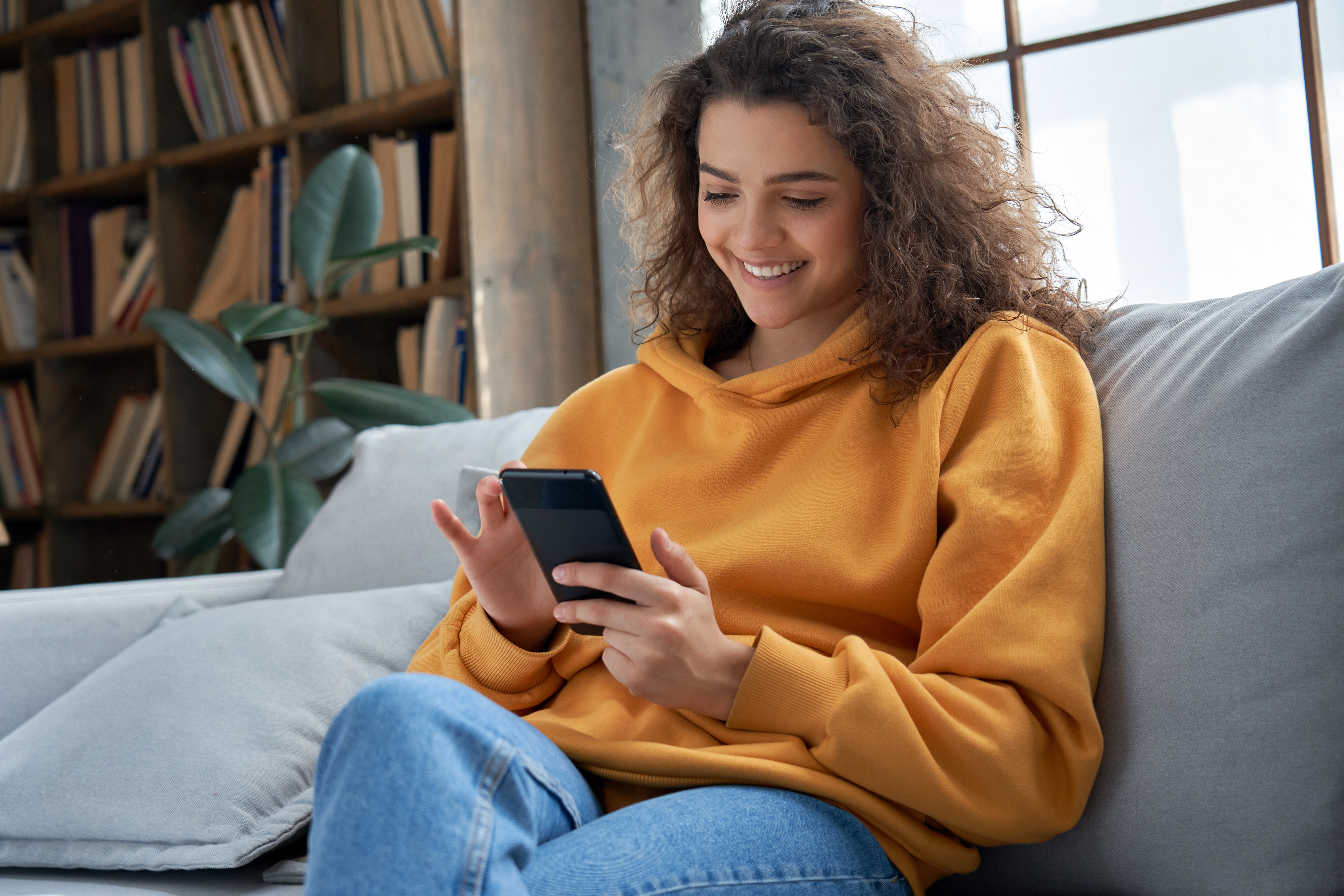 Social media can be a handy tool for keeping in touch with friends and family and staying up to date with what is going on worldwide. However, it is essential to be mindful of how much time you are spending there and how it can make you feel.
Read More
Subscribe to Email Updates
Subscribe to our Newsletter
Sign up here to receive the latest news, updates and special offers delivered directly to your inbox.