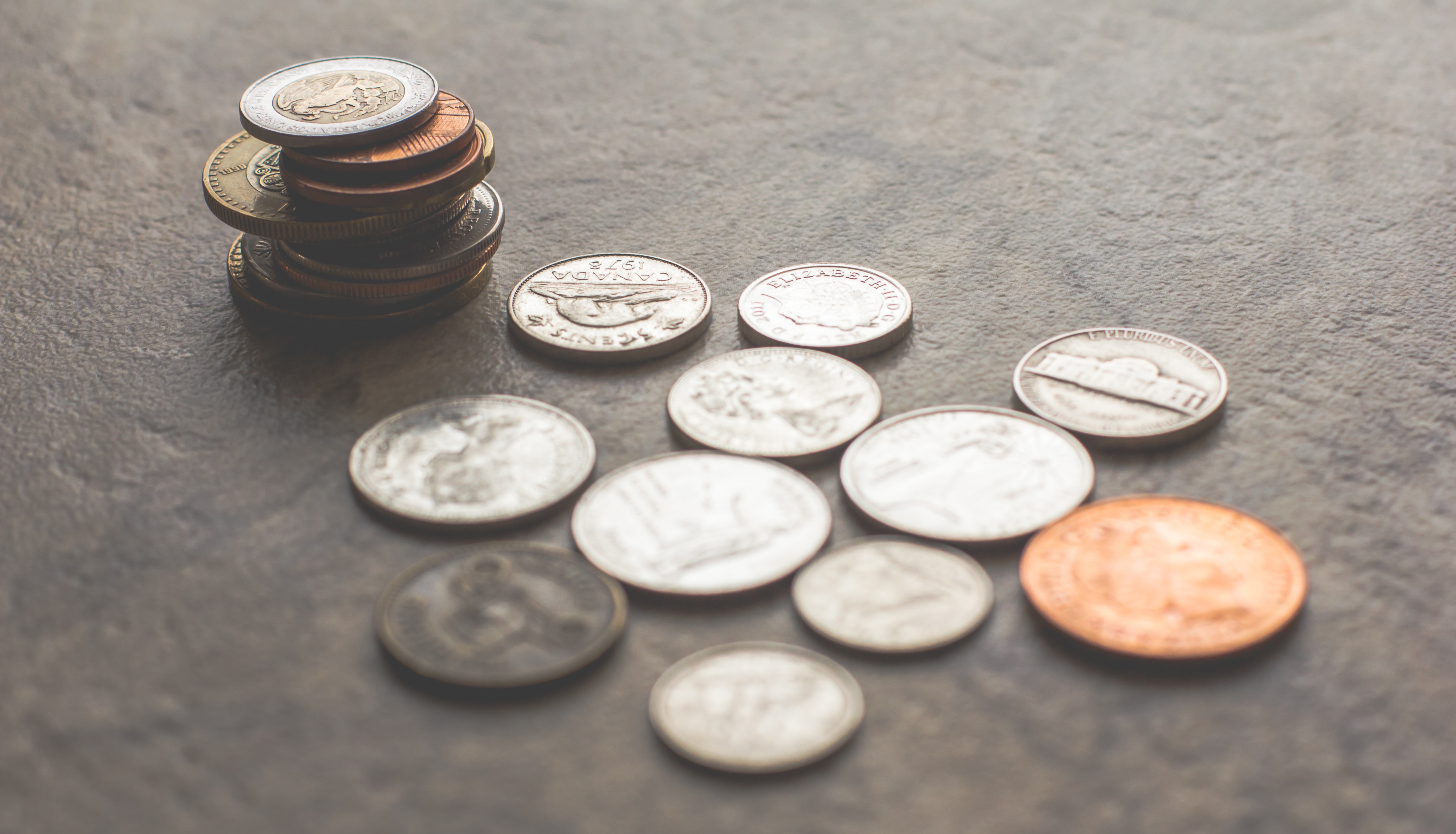 Budgeting has gotten a bad rep over the years. When you think of budgeting you probably think of limiting yourself in some way - skipping a night out with your mates, grabbing a Maccy D's instead of indulging at that exquisite restaurant you love, or having to fight the urge to buy that cute top you saw in the window on your way home from work.
Read More
Subscribe to Email Updates
Subscribe to our Newsletter
Sign up here to receive the latest news, updates and special offers delivered directly to your inbox.