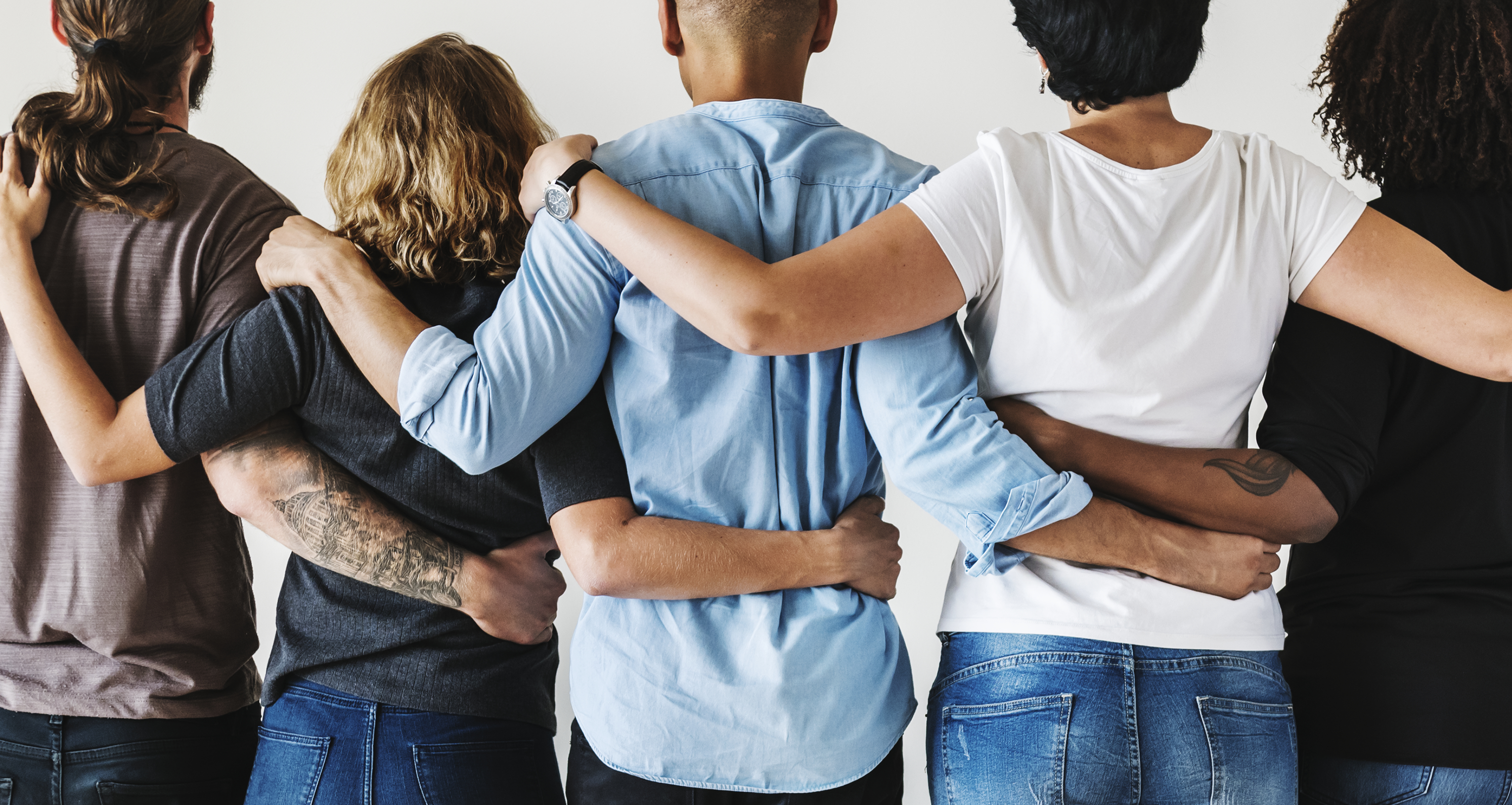 We all suffer from anxiety at times. Being anxious is a normal reaction to stressful situations, but when these feelings get in our way, they should be a reason for concern. If you know someone who is currently going through a difficult time and is feeling anxious, you may be able to help them. Being there when your loved ones are too overwhelmed to think straight is important, but not always helpful. We are giving you some easy tips to guide you when helping anxious people.
Read More
Subscribe to Email Updates
Subscribe to our Newsletter
Sign up here to receive the latest news, updates and special offers delivered directly to your inbox.