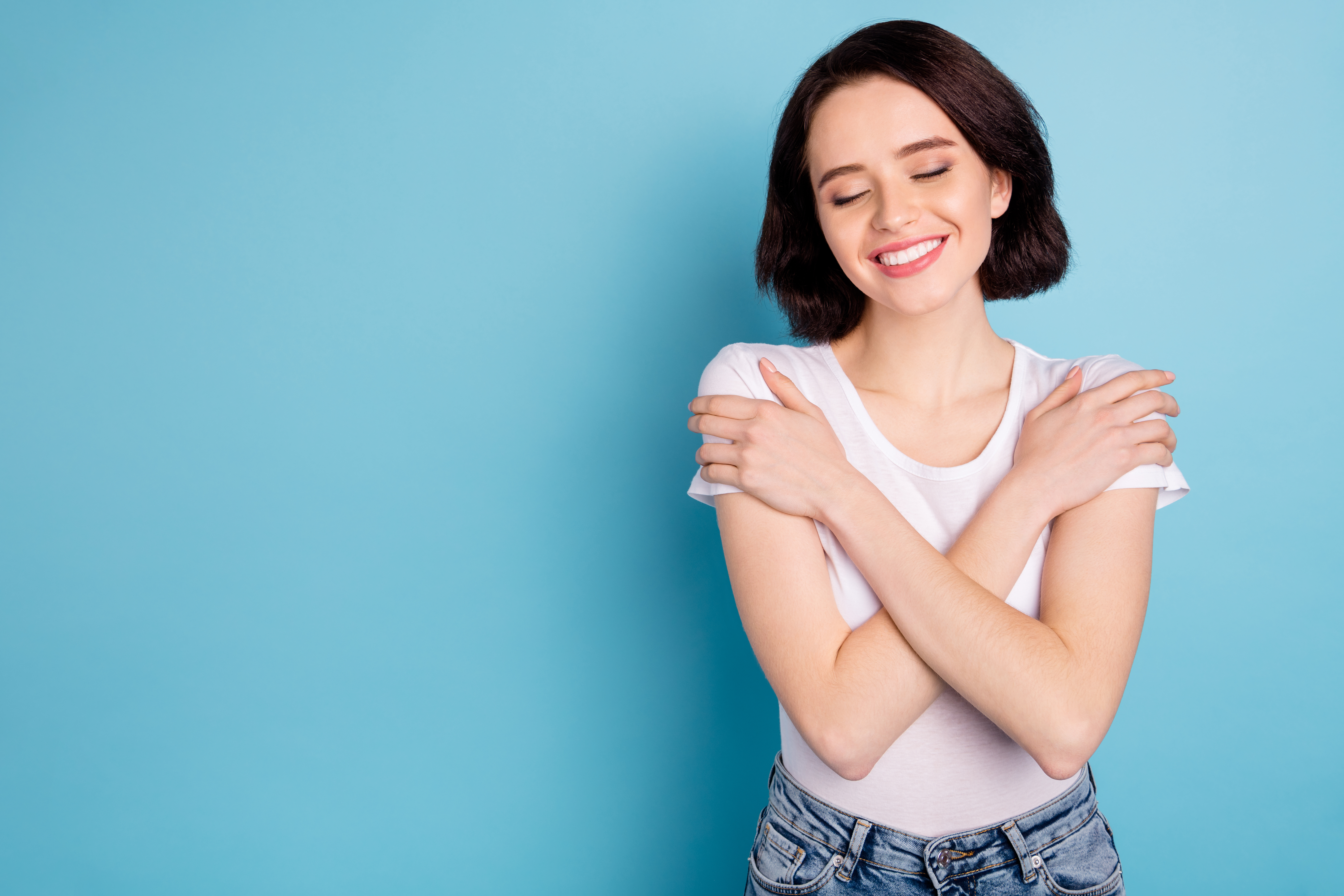 How often have you failed on something, and it's left you feeling bad about yourself? Many of us find ourselves (sometimes unconsciously) saying unkind and hurtful things when things go wrong.
Read More
Subscribe to Email Updates
Subscribe to our Newsletter
Sign up here to receive the latest news, updates and special offers delivered directly to your inbox.