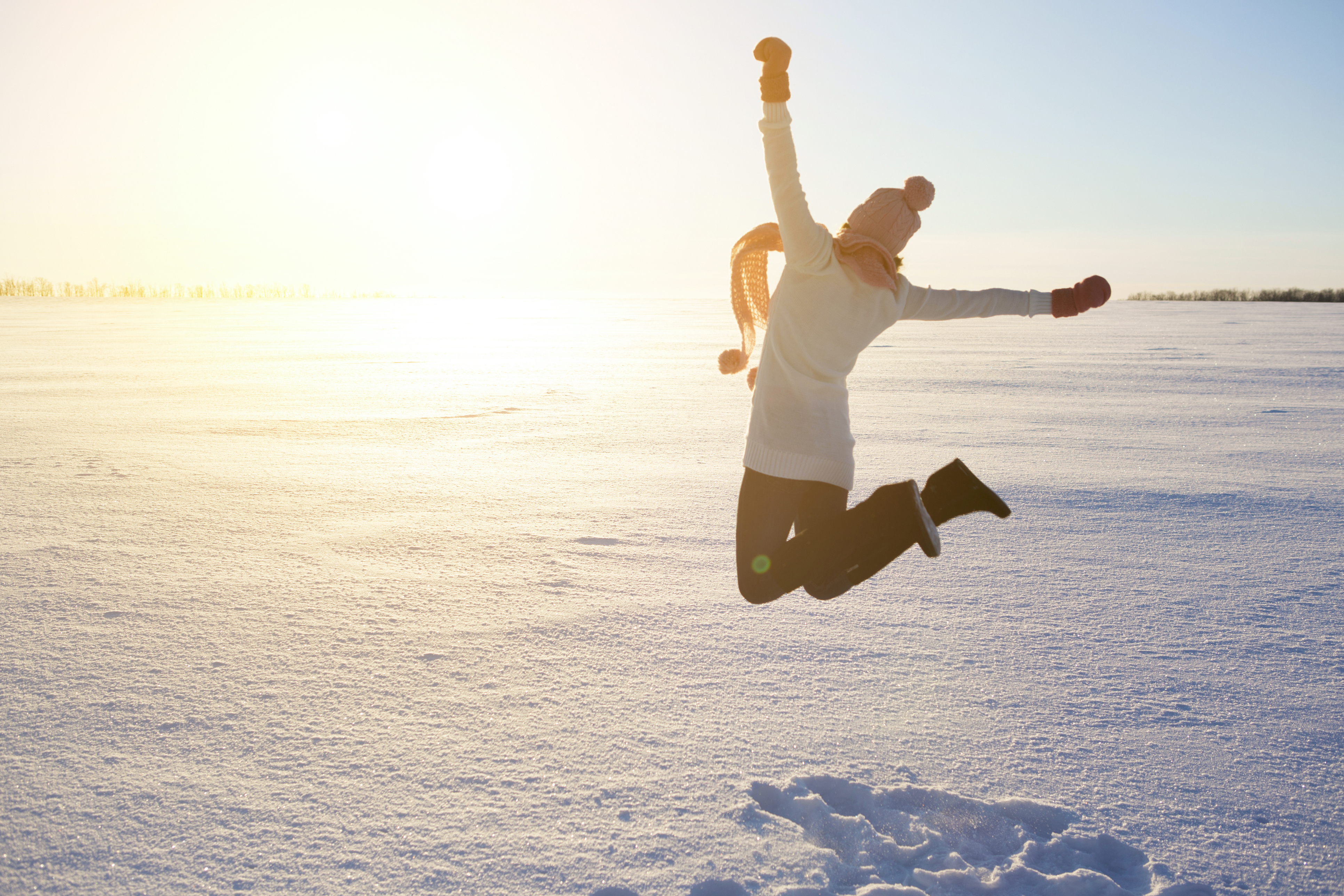 The festive season is a time of fun, over-indulgence, and making memories with friends and family. It is not surprising then that January may feel like a bucket of cold water for some. After all, it is a bit of change, isn't it? How are you supposed to not get stressed about having an echoing bank account? A much rounder waist?
Read More
Subscribe to Email Updates
Subscribe to our Newsletter
Sign up here to receive the latest news, updates and special offers delivered directly to your inbox.