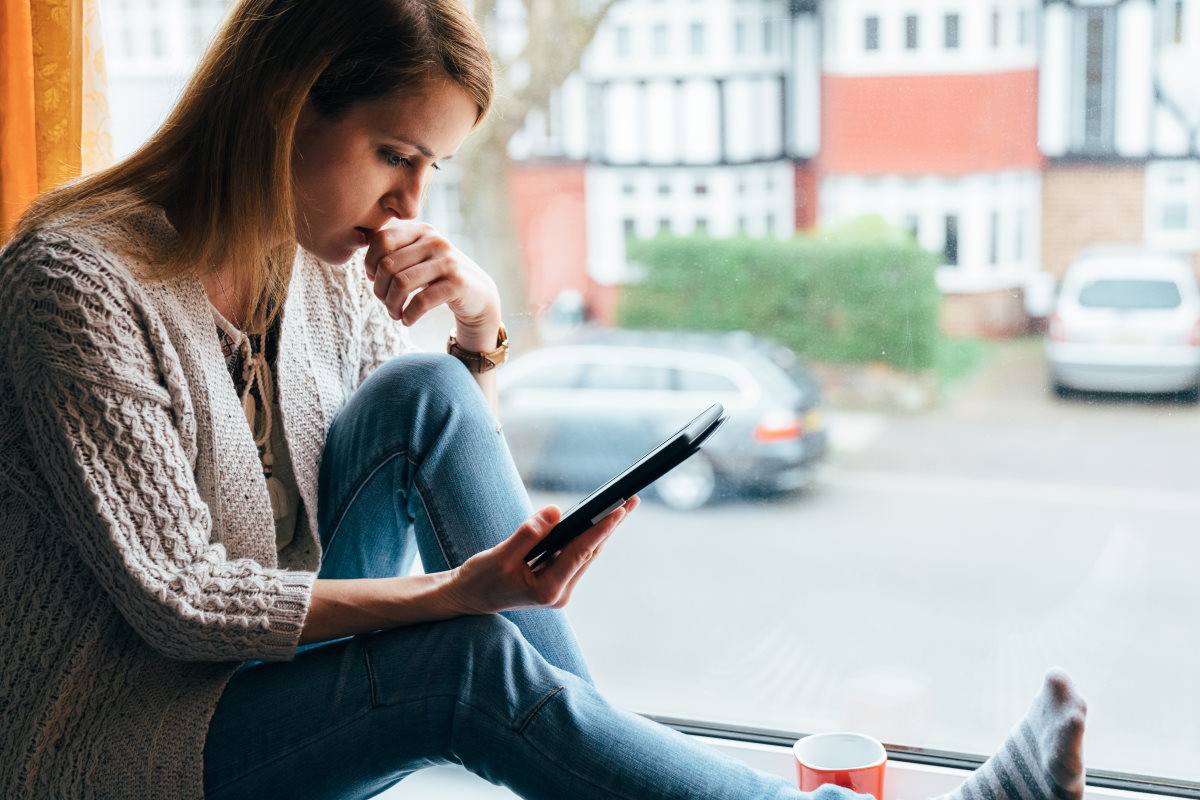 The constant news about Coronavirus can feel relentless. With restrictions on movement and self-isolation coming into place, this is taking its toll on people's mental health, particularly those already living with mental health conditions like anxiety. So how can we protect our mental health?
Read More
Subscribe to Email Updates
Subscribe to our Newsletter
Sign up here to receive the latest news, updates and special offers delivered directly to your inbox.