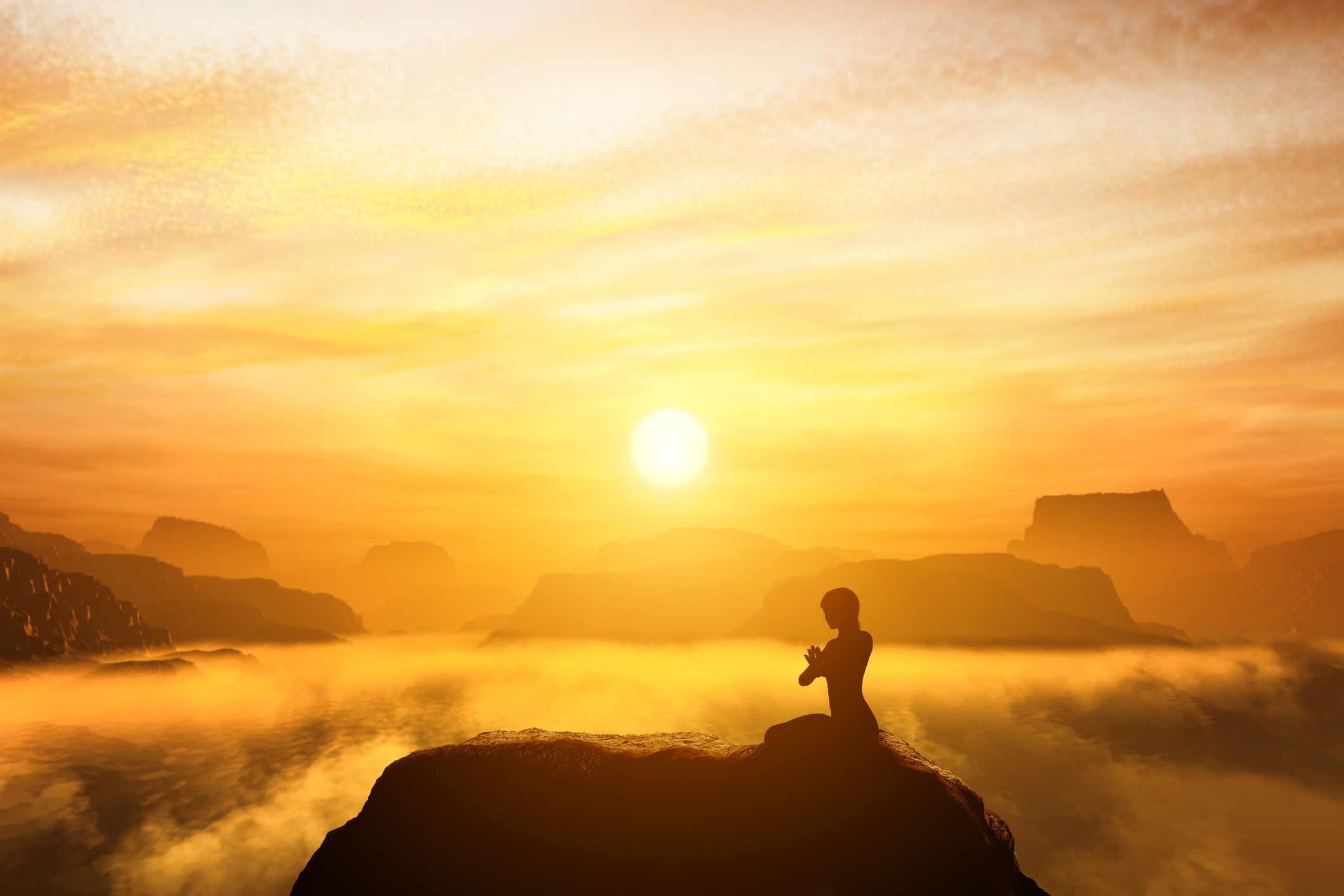 Do you enjoy exercising? Or do you find it a challenge? If you have ever exercised even the slightest, you will understand how hard it can be. You may have to push yourself to last the first 15 minutes, but this is normal!
Read More
Subscribe to Email Updates
Subscribe to our Newsletter
Sign up here to receive the latest news, updates and special offers delivered directly to your inbox.