As much as we love a holiday it can bring a lot of stress with it. There are concerns about money, travel, where do you go, and what do I pack. With the right kind of preparation and planning,you may be able to have a stress-free holiday the whole way.
First, let's look at the top five European destinations you can travel to this summer and where you can pay as little as £250 per person.
1. Bulgaria
2. Greece
3. Turkey
4. Spain
5. Portugal
Amongst these countries,you can find some incredibly cheap deals. If you book early enough you will be able to find flights as cheap as £20-£30 a person, as well as finding accommodation for under £200. Visit the right websites and you will be able to find yourself a sweet deal. We recommend websites such as kayak, lastminuteand Agoda. The key here is to book tickets early to receive the best bargains you can find. If you leave it too late you may risk overpaying.
However, booking the holiday is the easy(ish) part. What about everything else you need to think about it? We are summarising our top travelling tips for your holiday this summer.
Throughout this whole process try and stick to a positive mindset as this will lead to a positive outcome and make your life much easier.
1. Ensure your travel documents are up-to-date
Many countries, especially outside of the EU, are now requiring you to have a valid passport for a minimum of 6 months from the date of entry. To avoid disappointment, ensure before booking that your passport is valid for long enough. Furthermore, if you are choosing to have travel insurance, print a hard copy out and bring it with you.
2. Ensure you are medically covered
Depending on where you are travelling you may notneed vaccinations. If you are sticking to Europe this summer you will probably be already covered however, it may not be a bad idea to double check. Furthermore, anywhere you are going bring some insect repellent, especially in the Mediterranean area as the insects are very prominent. It may also be useful to bring a first aid kit, you never know what could happen!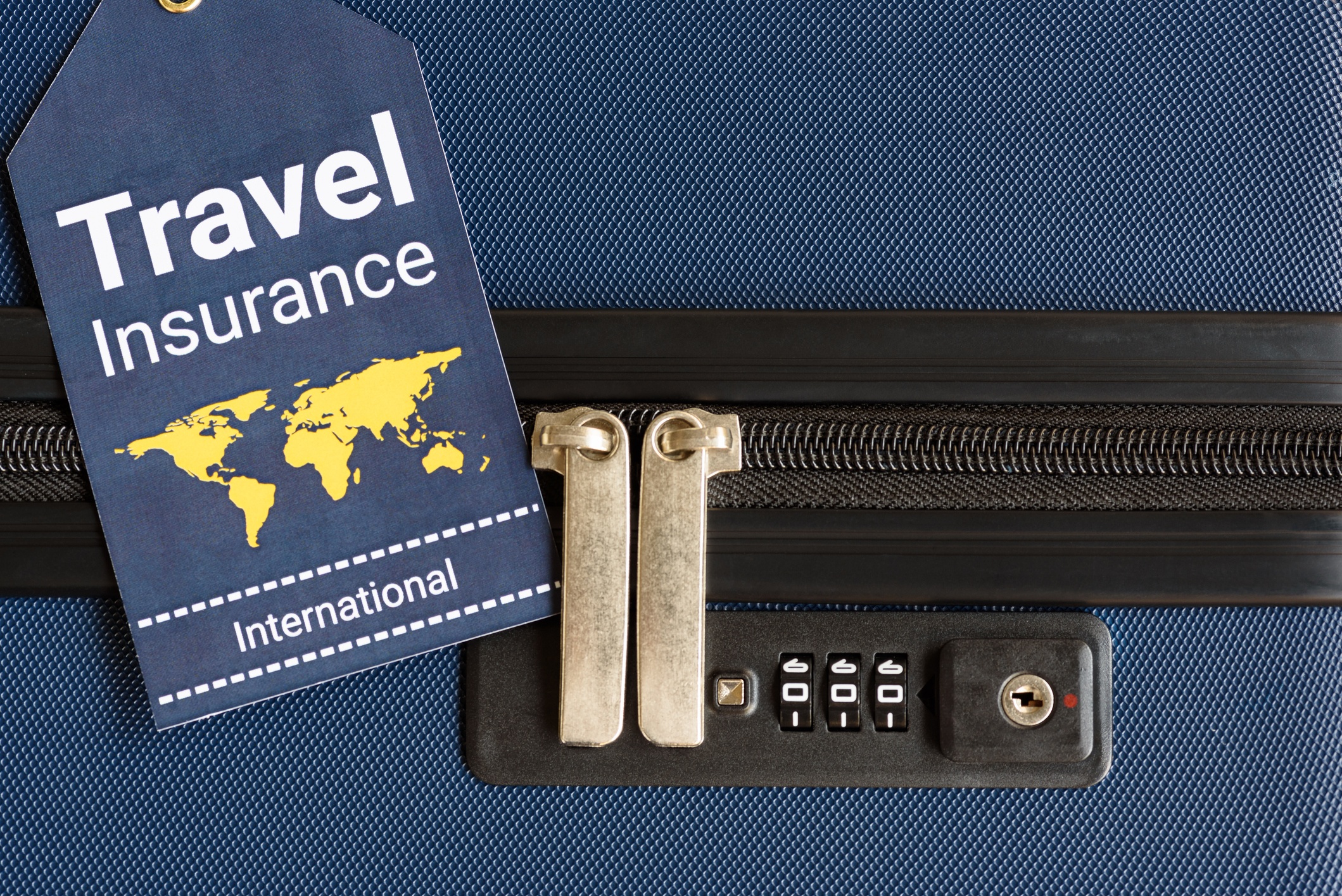 3. Buy necessities
This is the fun part of preparing for a holiday. Go to your nearest Boots or Superdrug and buy sun cream and after sun to protect your skin. It may also be worth checking what your mobile roaming package is for your destination and whether you need buy an add-on. Furthermore, depending on what kind of luggage you are bringing you need to decide what bottle sizes you need for them. If you are only travelling with hand luggage, you need to consider the max. 100ml rule. You can easily pick up a set of empty, clear and small bottles for a £1.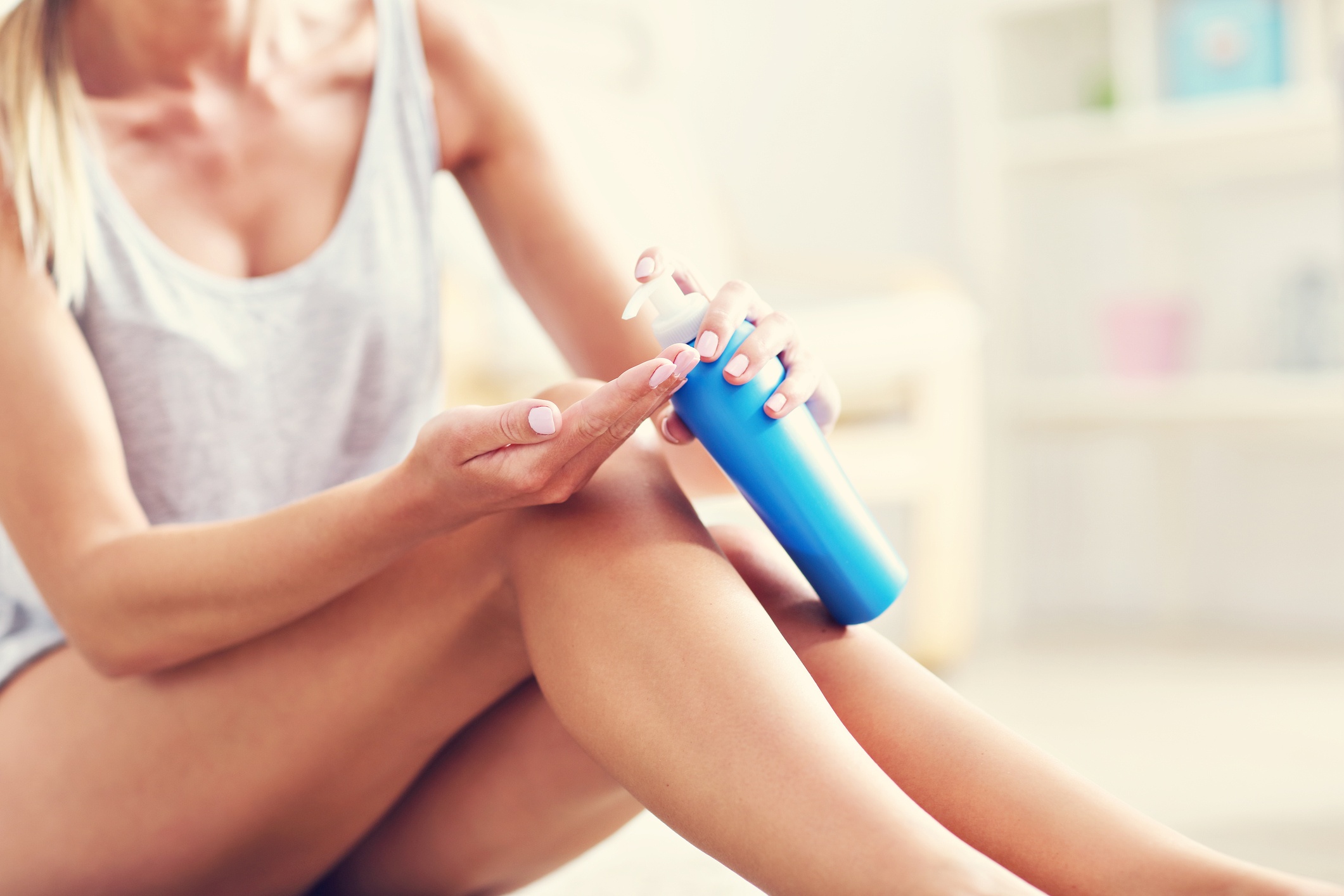 4. Buy currency
We highly recommend that before you go to your destination, you pull out money at your local bank and receive the appropriate currency here. In many holiday destinations,they overcharge you and don't give you a reasonable exchange rate. You can find plenty of shops in the UK, which do give you a fair and reasonable exchange rate. We would also suggest that you avoid airport exchange booths as you can get better rates in places such as Tesco or Debenhams.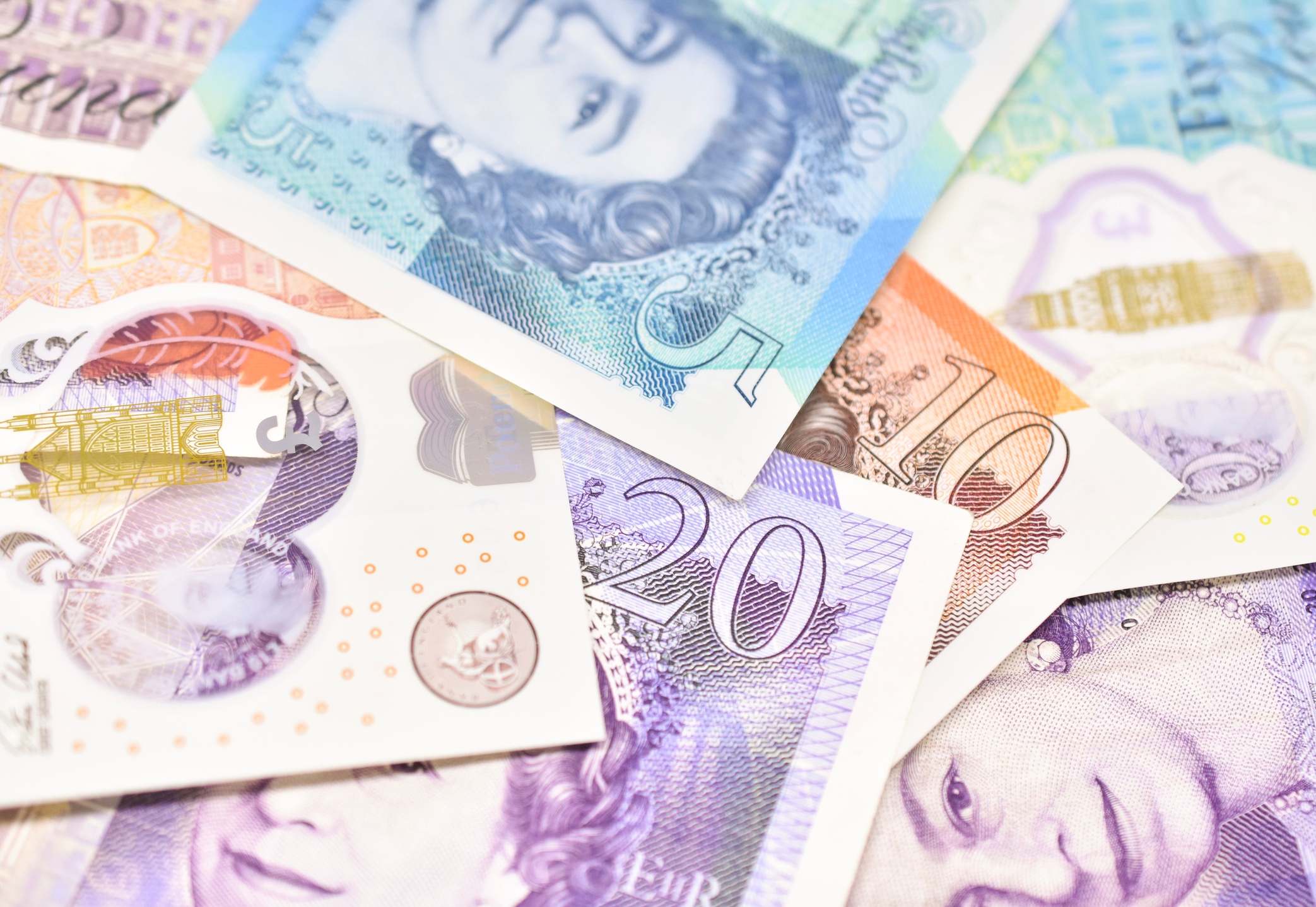 5. Check the Weather before packing
As we all know the European weather can be very temperamental. We recommend you find out the weather forecast for the days you are away for. It may be that you do need a pair of jeans or jumper rather than just bringing shorts and dresses. We also suggest you write a packing list before you start packing to ensure that you have everything with you. It is the worst if you have to buy over-expensive shampoos or dodgy sun cream.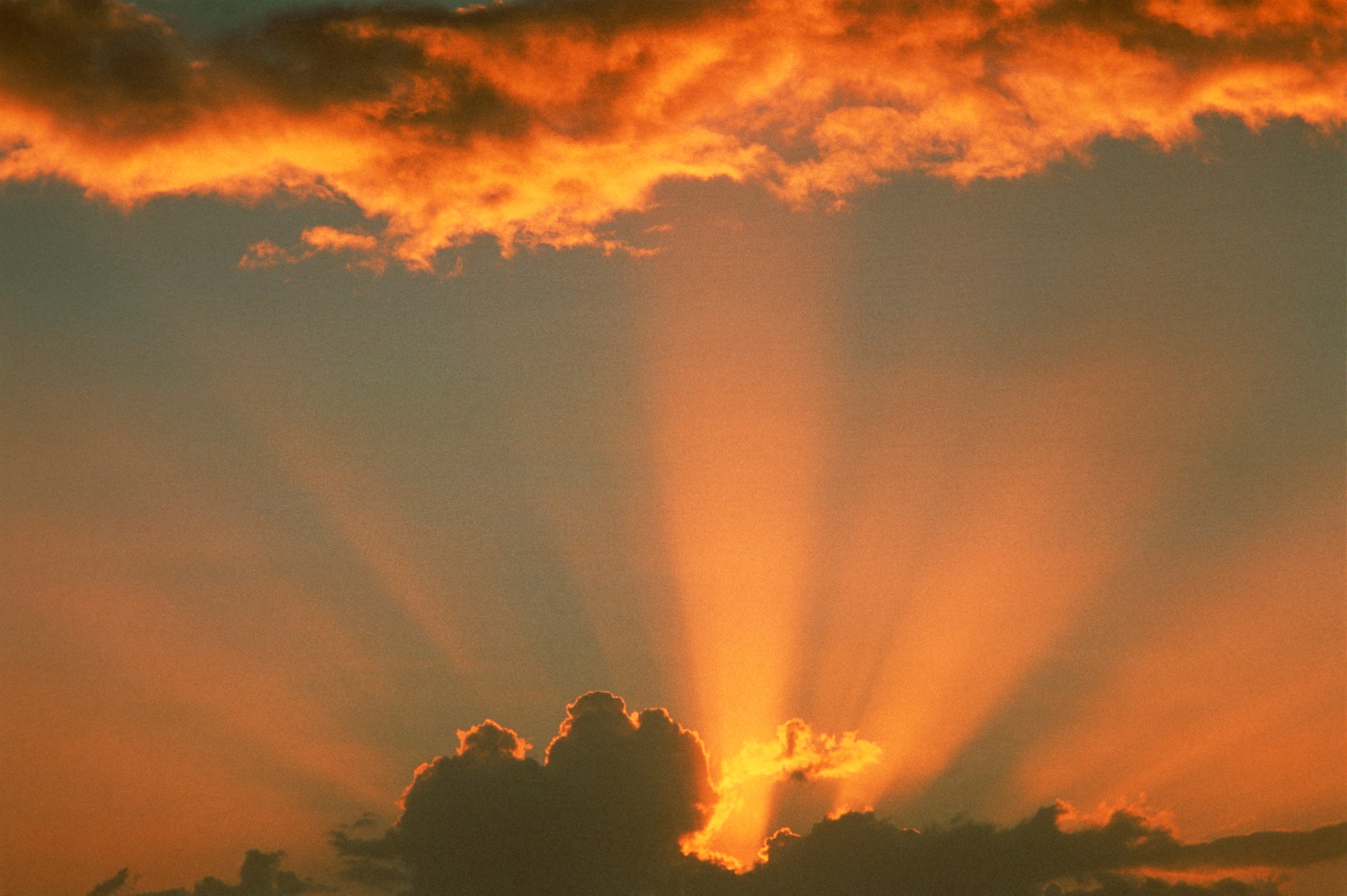 Hopefully, these tricks have been useful, and you are less stressed about your upcoming holiday. Remember if you are positive about the difficulties, you will come to a positive conclusion. Plan and prepare accordingly and you will never have travelled more stress-free than this time.
Share our tips with your friends so they can have an equally stress-free holiday!
Yours, Mynurva