Summer comes with a lot of excitement- long sunny days, brighter and greener nature, soaking up the lovely sun, picnics, beaches, and the list goes on and on. However, for some, summer seasons can be tough.
Read More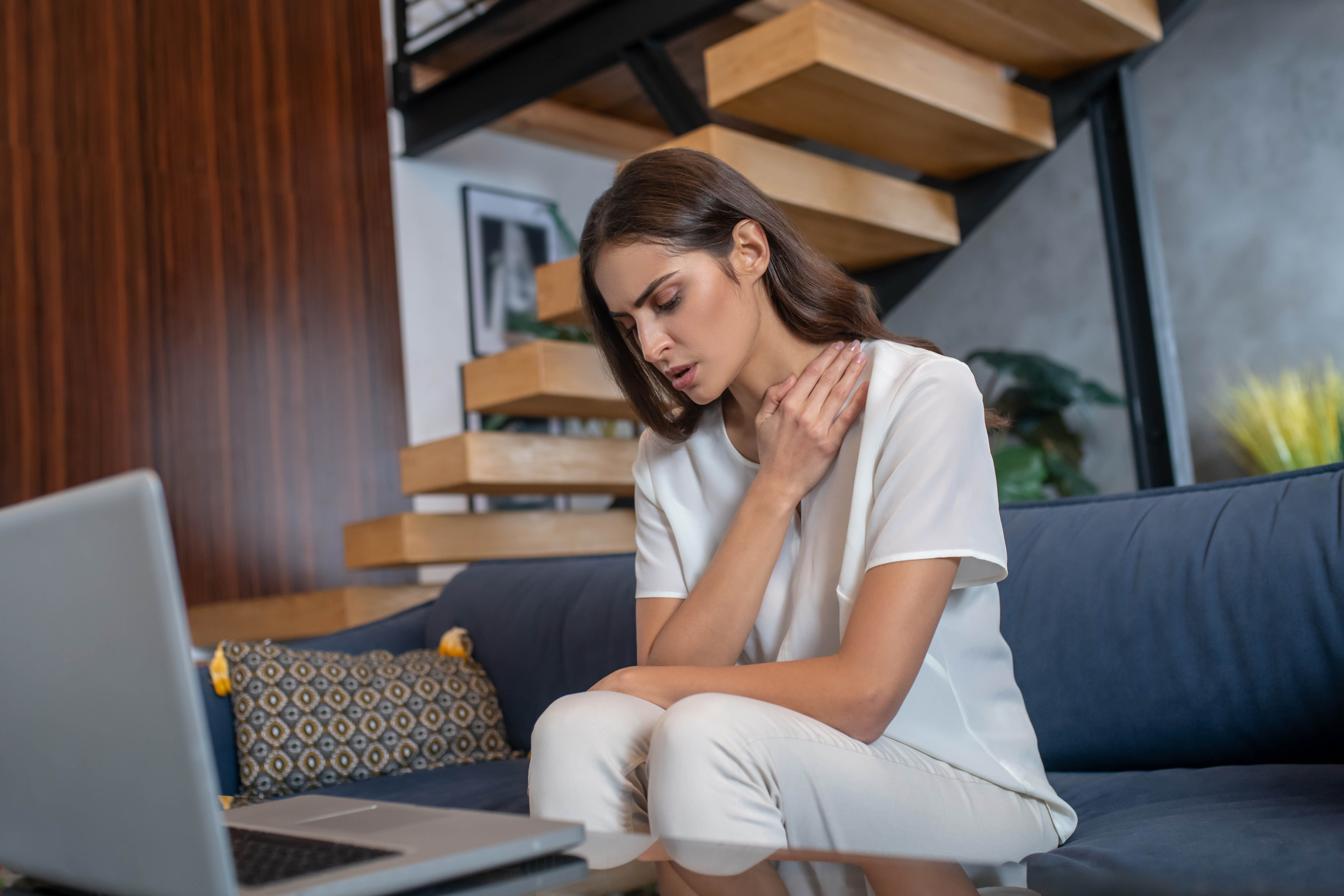 The recent Covid-19 pandemic, social distancing rules, and lockdowns have certainly had a significant impact on our mental health.
Read More
Subscribe to Email Updates
Subscribe to our Newsletter
Sign up here to receive the latest news, updates and special offers delivered directly to your inbox.