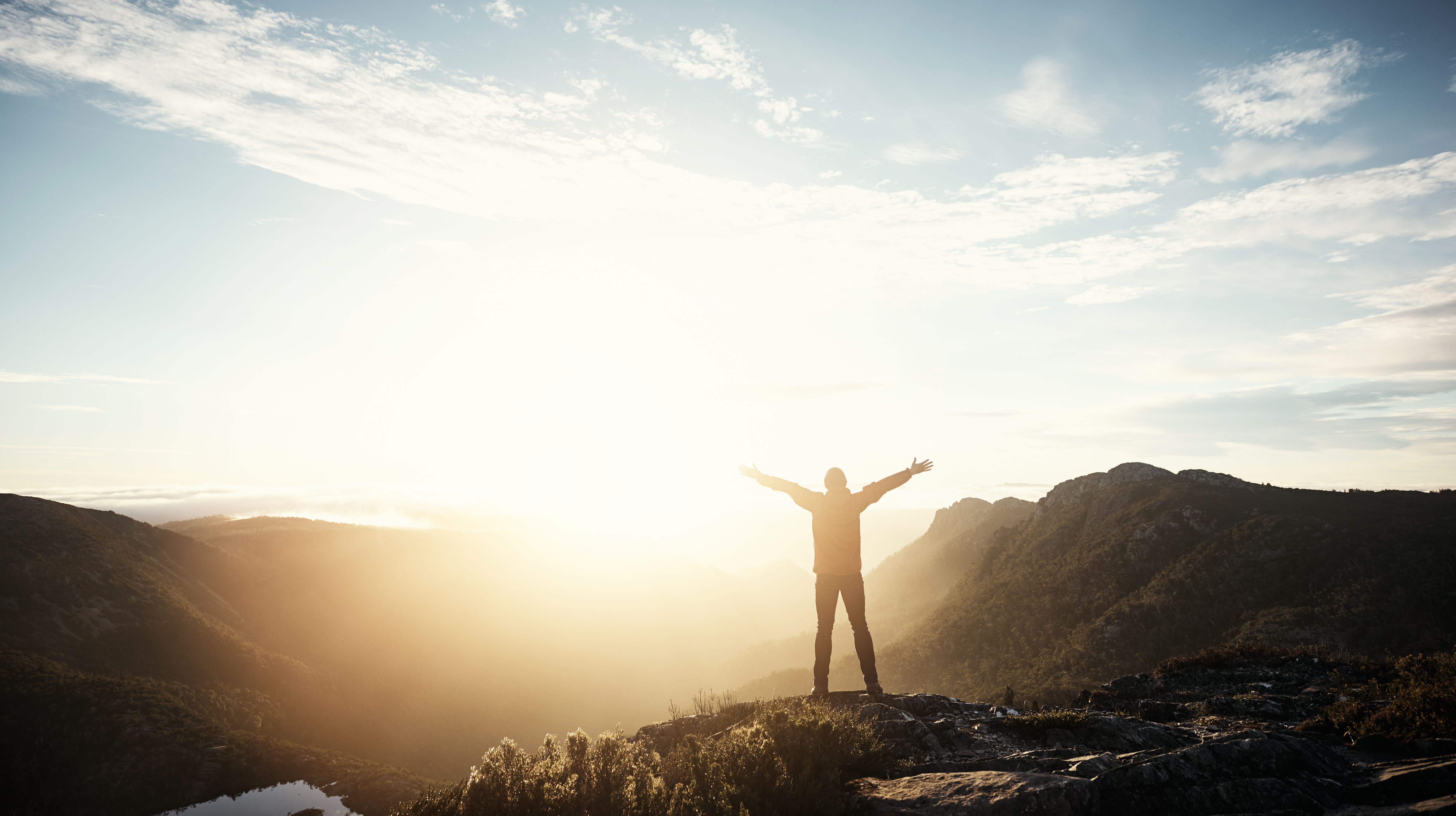 Starting over is never an easy thing. Whether it's your career, relationships, or other things in life, we sometimes find ourselves stuck in situations where our only option is to accept our downfalls and start over again.
Read More
Subscribe to Email Updates
Subscribe to our Newsletter
Sign up here to receive the latest news, updates and special offers delivered directly to your inbox.