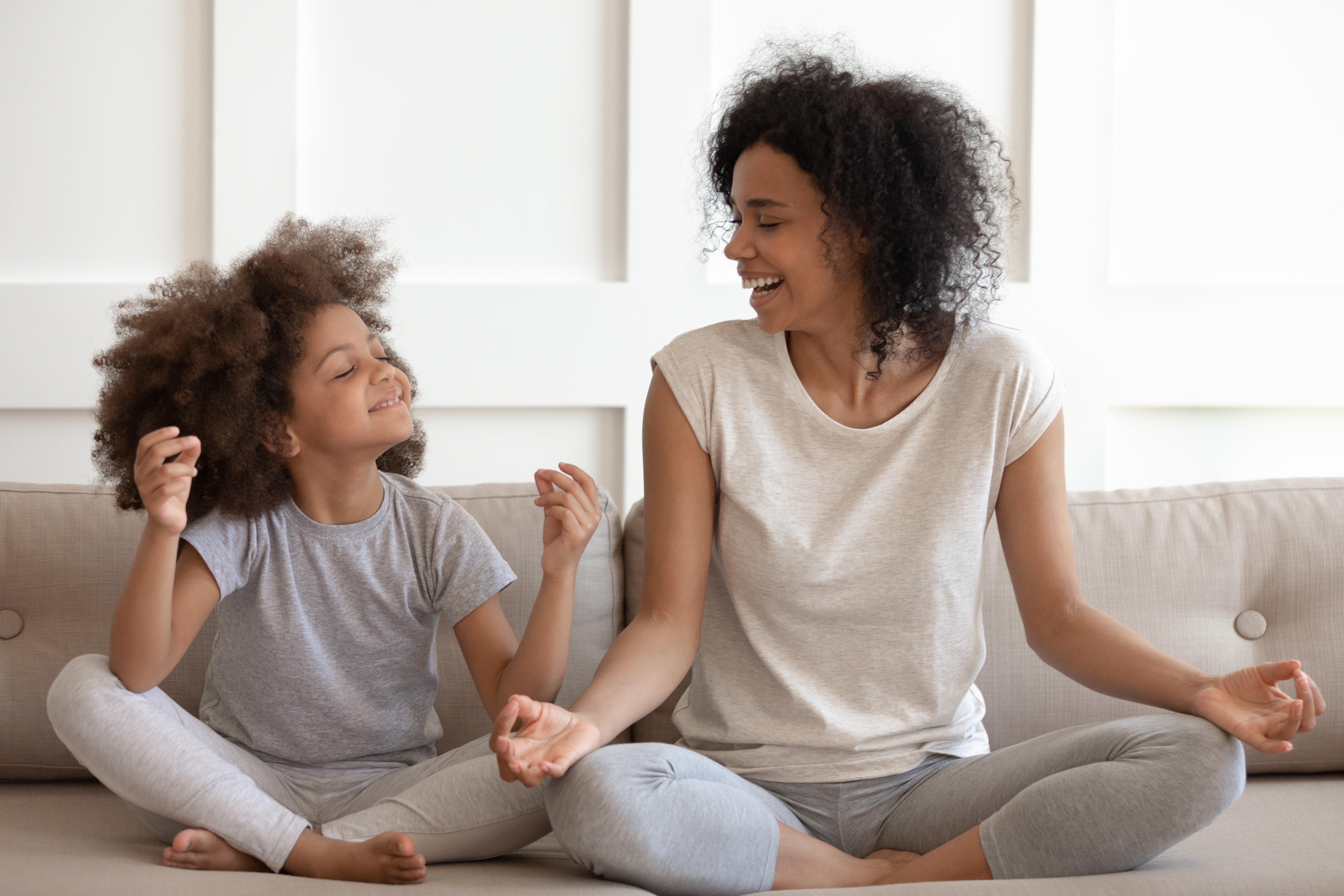 We all know that self-care is crucial when it comes to living a healthy and happy life. Yet, we often put a lot of effort and energy into our work, studies, and relationships, forgetting to look after our mental and physical well being. As a result, we become overworked and burnt out, and eventually, we get to the stage where we are unmotivated or just too tired.
Read More
Subscribe to Email Updates
Subscribe to our Newsletter
Sign up here to receive the latest news, updates and special offers delivered directly to your inbox.