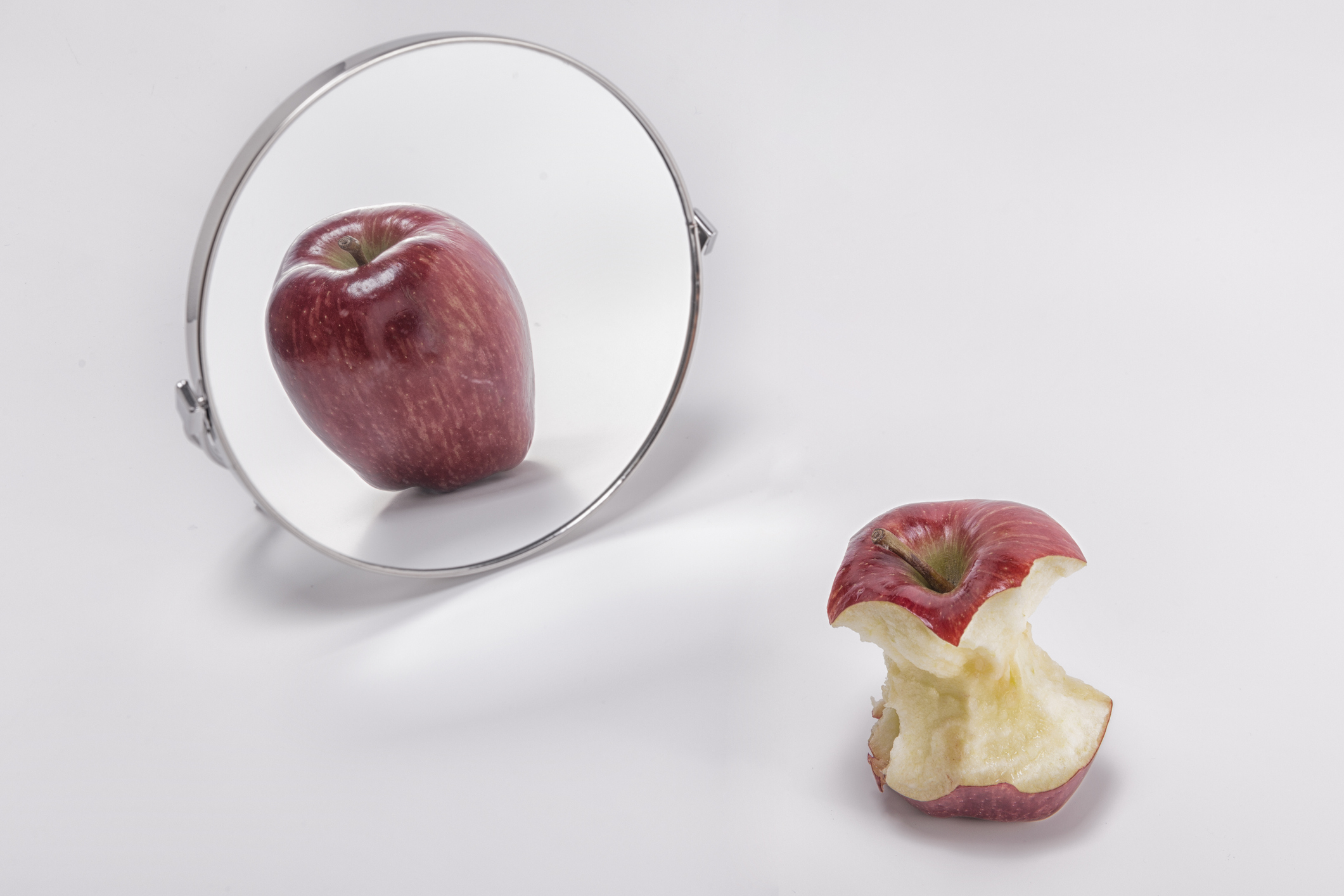 We tend to think that suffering from stress, anxiety, depression or other conditions like anorexia can have a negative impact on our appearance and the way our bodies function. Even though this is true, we sometimes forget that our mental health can also be affected by the way we see ourselves. Do you know why you feel fat or ugly at times? Have you identified the triggers that are causing these feelings? We tell you all about this and how to stop these feelings from having a negative impact on your life.
Read More
Subscribe to Email Updates
Subscribe to our Newsletter
Sign up here to receive the latest news, updates and special offers delivered directly to your inbox.