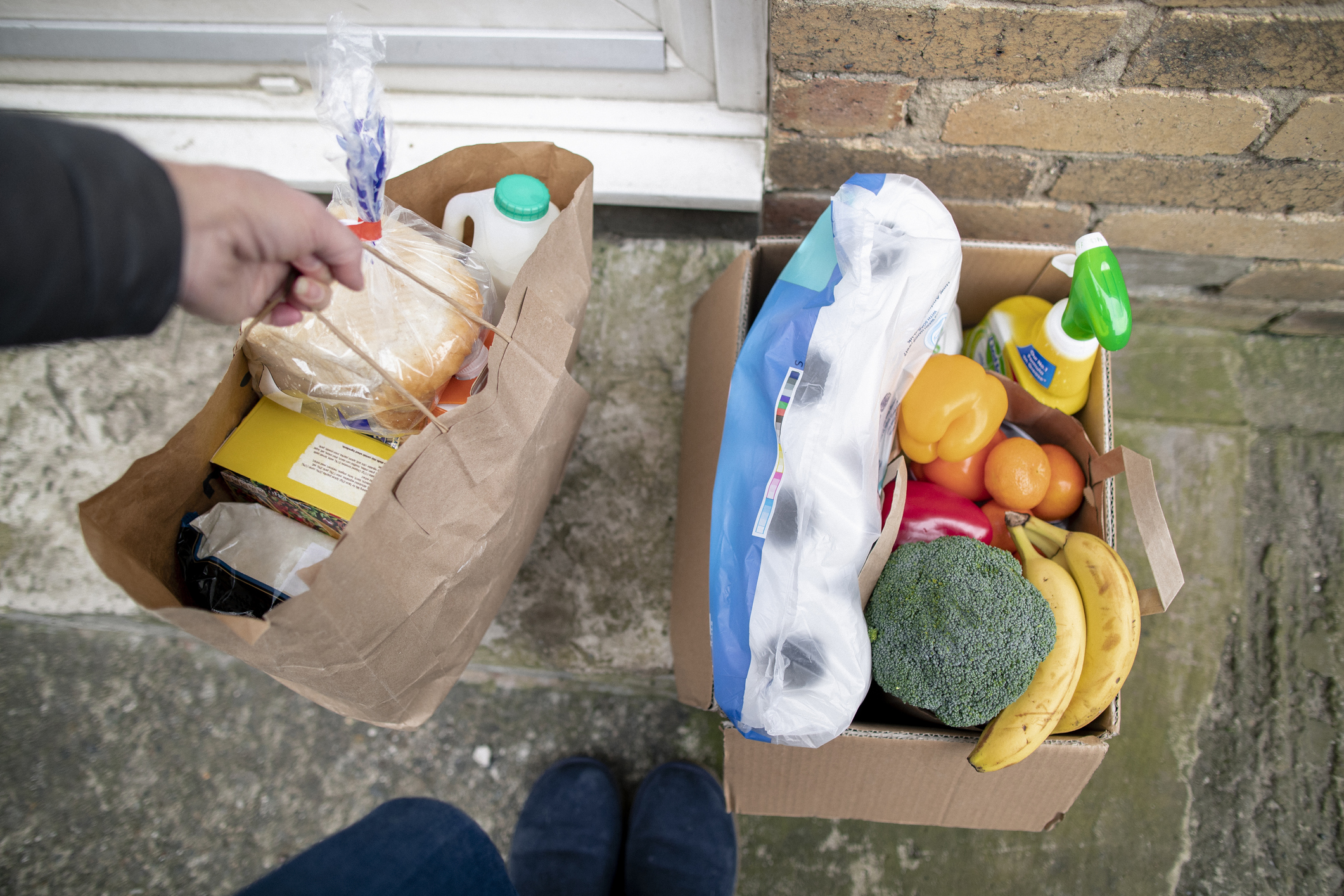 Kindness is choosing to do something that helps others or yourself, motivated by genuine warm feelings. From giving up your seat on a bus to someone who may need it, or offering to make a coffee to your relative at home, studies show that helping others can also benefit our own mental health and wellbeing. People who are kind and compassionate experience less levels of stress and are, in general, happier.
Read More
Subscribe to Email Updates
Subscribe to our Newsletter
Sign up here to receive the latest news, updates and special offers delivered directly to your inbox.