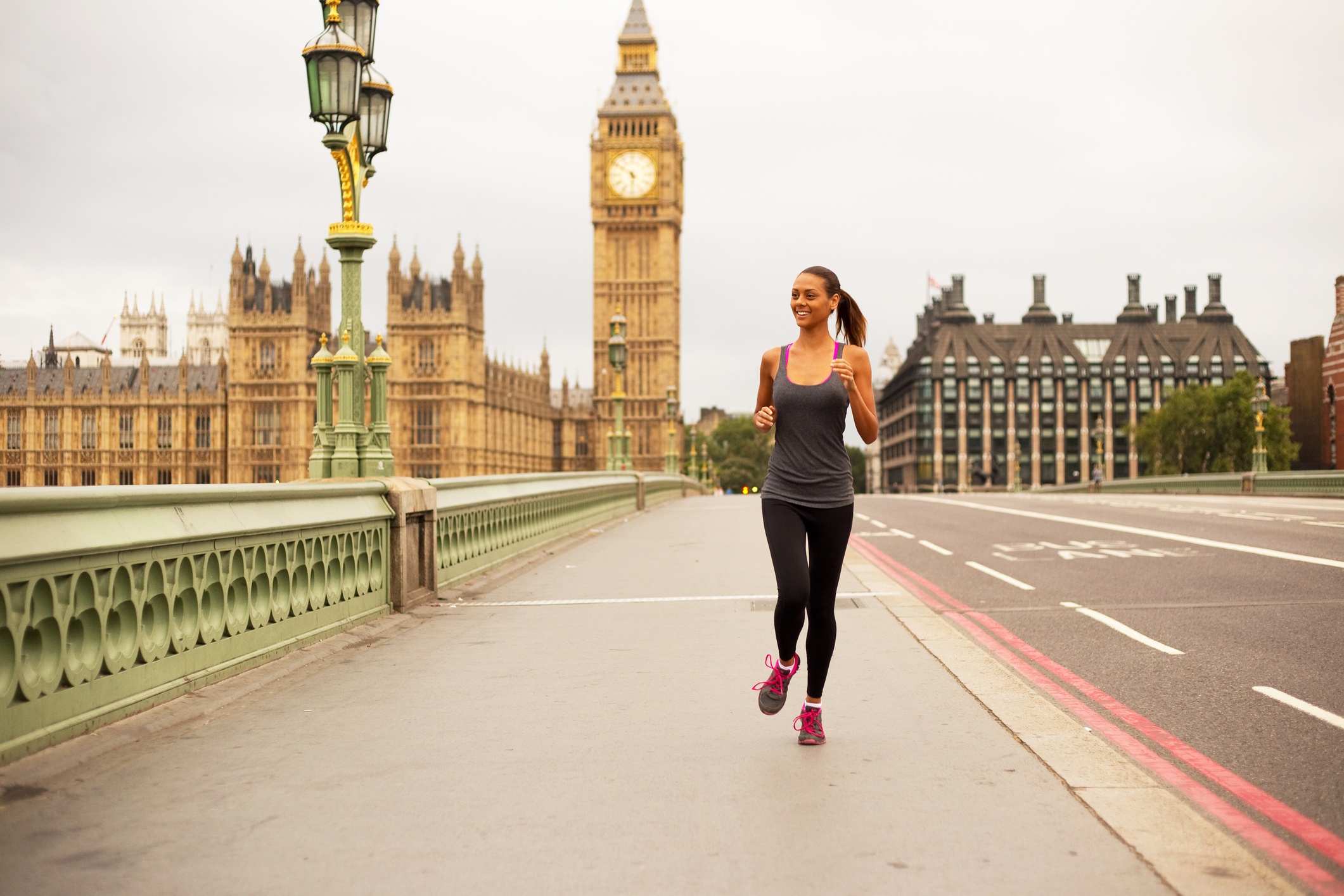 Whether you fancy a jog at lunchtime, on a Sunday afternoon, or just for your weeknight run, London is the perfect place to go for a scenic run. Whether you like running through a beautiful park, past the top sightseeing spots or in the quieter places of the city you will find it in London. Exercise has great advantages in keeping your mind and body positive, stress-free and healthy. So why not try one of the best running places in London, to let your mind wander.
Read More
Subscribe to Email Updates
Subscribe to our Newsletter
Sign up here to receive the latest news, updates and special offers delivered directly to your inbox.