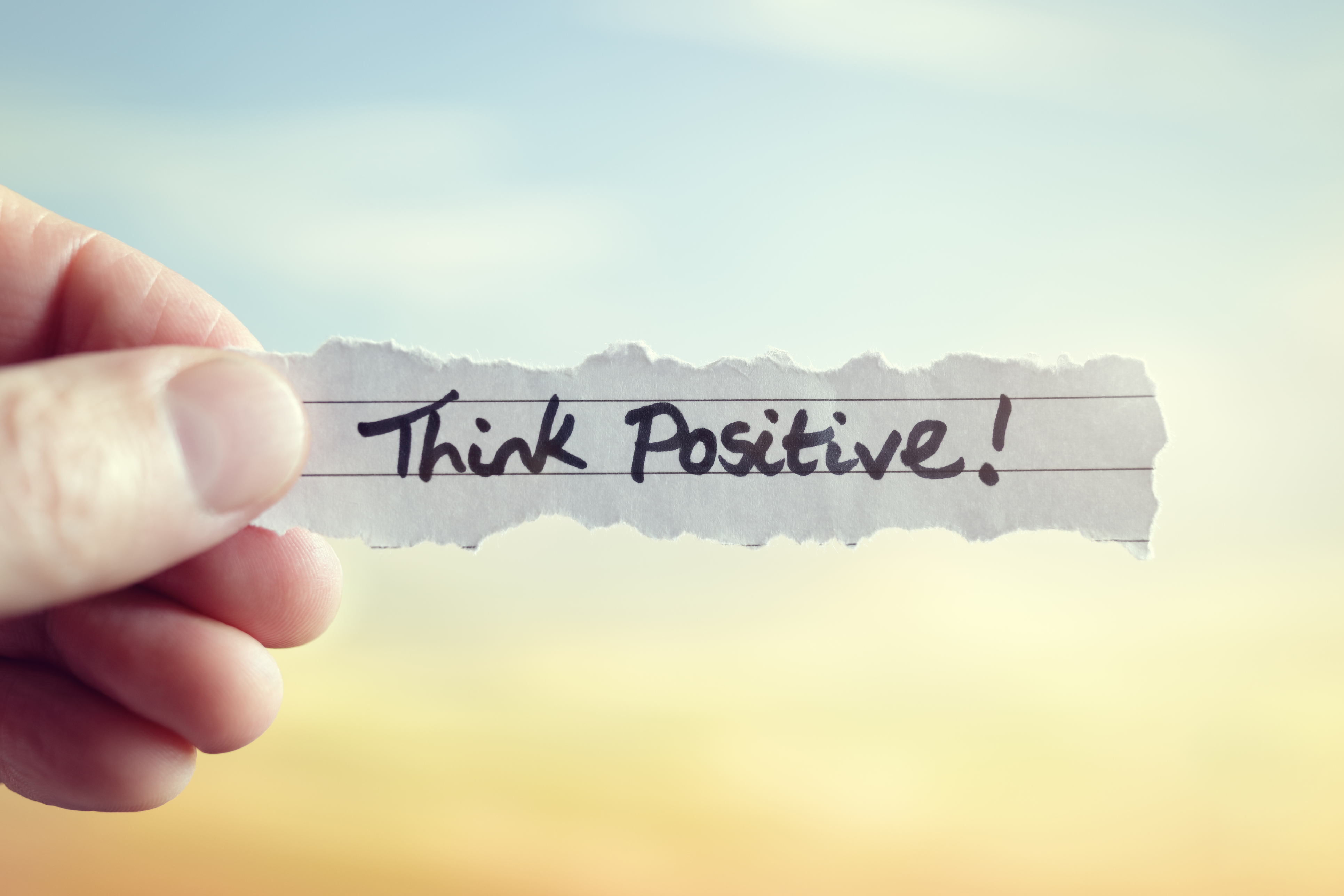 In a life where there are many up and downs for each and every one of us, it sometimes can be very difficult to always think and be positive. There are many situations, at different times in our lives where negativity can get the better of us. Most of us have the capability to end negative thinking easily, however, some of us struggle with this – perhaps the issue is more severe or it's a build-up of emotions.
Read More
Subscribe to Email Updates
Subscribe to our Newsletter
Sign up here to receive the latest news, updates and special offers delivered directly to your inbox.