It's December and Christmas is just a couple of weeks away.
Christmas is usually the most wonderful time of the year, but it's fair to say that this year is likely to be very different for most of us. Christmas is all about spending time with loved ones, sharing good food, and exchanging gifts, however with COVID-19 and restrictions in place, enjoying Christmas may not be as easy this year.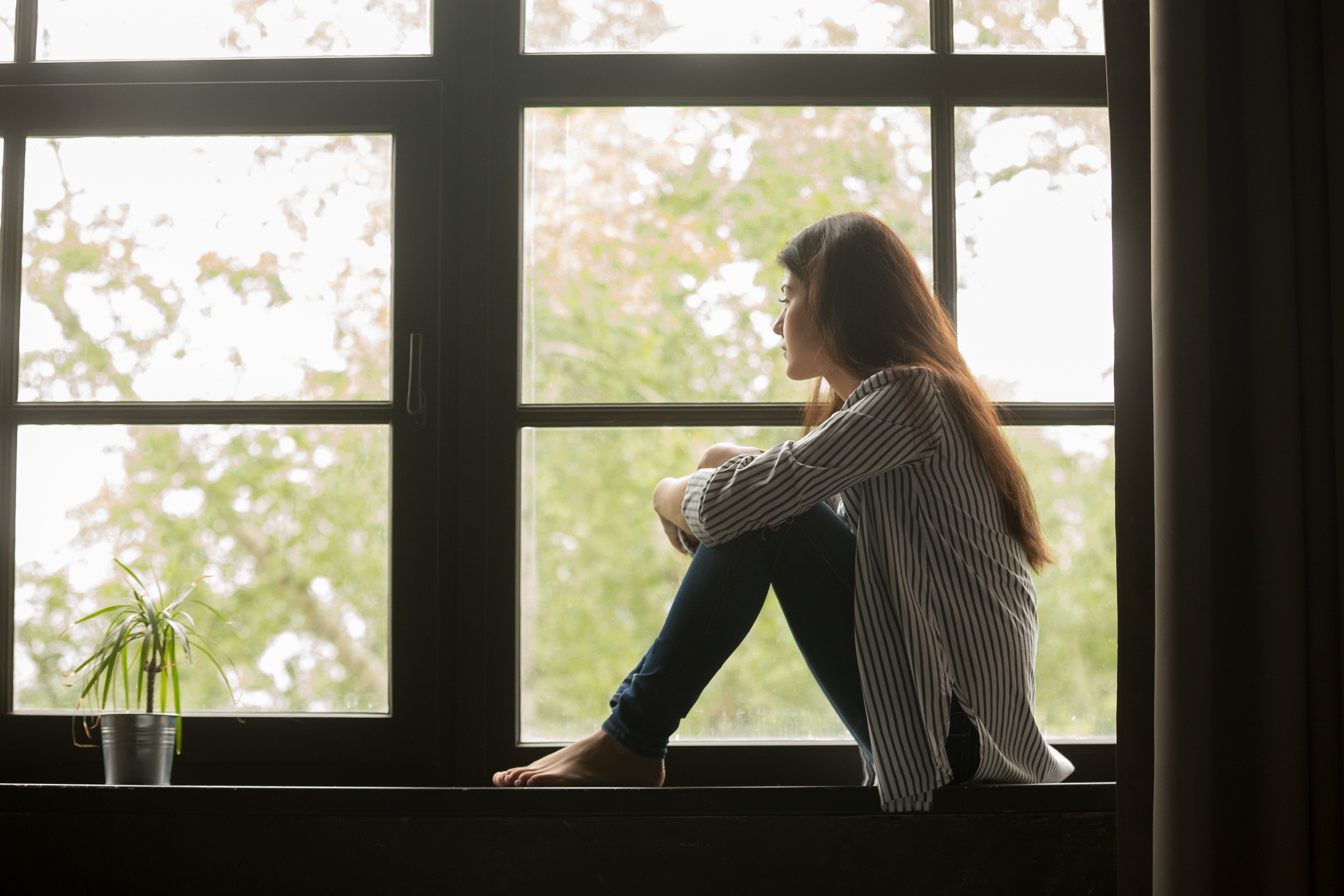 It's no secret that this year has been challenging for most of us. There has been a lot of uncertainties and rapid changes in circumstances making us feel like we have no control over our own lives. You may already be experiencing some unpleasant feelings such as stress, sadness, and loneliness, and with holidays getting closer, these feelings may start to creep up more often.
Here we have prepared some simple yet practical tips that can help you overcome these struggles and look after your mental health this holiday:
Acknowledge how you are feeling
If you are not feeling as festive this year then it's okay to feel that way. There is no need to pretend or force yourself to be happy. There are a lot of uncertainties in place, repressing, and not acknowledging how you truly feel is going to make you feel worst. Instead, try to share how you truly feel which takes us to our next tip.
Talk to someone about how you are feeling
When feeling lonely and isolated, a good place to start is by reminding yourself that you are not alone. Many of us are struggling similarly, there is no need to feel embarrassed or uncomfortable about reaching out and sharing how you are truly feeling. Try not to keep your feelings to yourself and talk to those around you. Try texting, calling, or setting up a video chat with your closed ones. This can help you ease your mind and uplift your mood.
Plan ahead
No matter how you are spending Christmas, a little planning goes a long way to ease stress and worry. Create a to-do, include gifts to buy, groceries to purchase, people to speak to and then schedule it in. Plan a date to do your shopping and arrange days and times to see or speak to friends and families. Whether it is in person or online, working out the logistics is key to a calm Christmas.
Managing relationships
If you are unable to see your family and friends this holiday season, try having regular catch-ups through video chats and calls, this can do wonders for your mental well-being. Setting up different activities through video calls such as game nights or virtual karaoke is also a fun way to stay in touch with everyone.
On the other hand, some of you may not be looking forward to having a chat with your relatives. You may be worried about not being able to answer some difficult questions about what is happening in your life currently. To avoid this, try planning your answers. During the call, try to move away from any difficult conversations and if this doesn't work, suggest an alternative activity, or simply be honest and tell them that you are unable to answer those questions.
Have a well-balanced diet
During Christmas, we like to overindulge with good food and drinks, which is great! But it's also important to remember your limits. What you eat and drink will influence your physical and mental wellbeing so, be mindful and try to enjoy everything in moderation. Eat healthy and balanced meals. Eat plenty of vegetables and fruits and make sure you drink plenty of water to keep hydrated.
Stay active and sleep well
Exercising is very important when it comes to our mental and physical health. December is a colder month with shorter days but do not let this stop you! There are many benefits of staying active, better sleep, concentration, and a boost in self-esteem for instance. If you are unable to go to the gym, then try different activities such as home yoga or going for a walk.
Read how you can push through mental barriers during exercising here.
Also, remember to get a good amount of quality sleep each day, try to have at least 7 hours. To improve the quality of your sleep try aromatherapy, meditation, or breathing exercises. Additionally, reducing screen time an hour before you go to bed will help improve sleep quality.
Be there for others
Like you, your family, friends, and many other relatives may be struggling with similar problems. Take time to reach out and talk to them. Be understanding and set aside any differences. It's a good time to show others that you care for them and value their relationships. A "hello" or smile can mean so much, now more than ever before.
Seek help
Don't be afraid to seek support, there are qualified therapists offering a variety of services to do just that, support you when you need it. Whether you are just looking for someone to talk to or a professional to help work though feelings that you have the solution is there. Discover methods to help you cope and support you through this season.
Christmas is a joyful time of the year and, we all be want enjoy it with our loved ones. If you find that Christmas is a challenging time for you, make sure to remind yourself that you are not alone. Be sure to talk to your close ones, plan, and make your well-being a priority.
Last but not least, all our team at Mynurva would like to wish you all a very Healthy and Merry Christmas!